WrestlingHavoc.RU >> Вне ринга >> Подробности байопика о Крисе Бенуа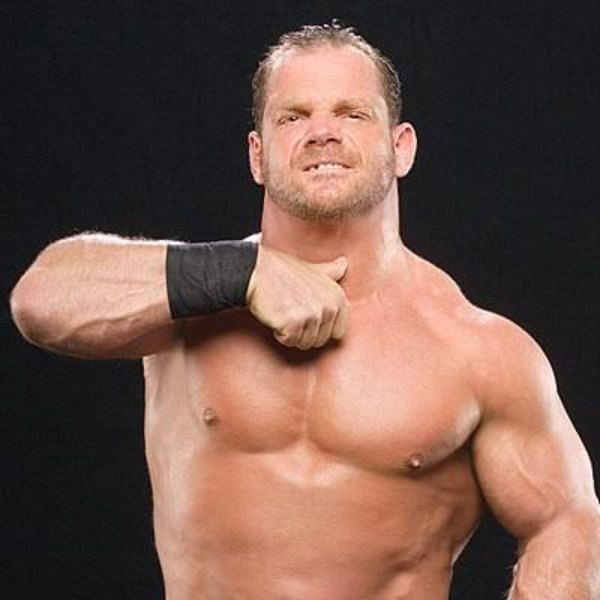 Режиссёр кинокомикса "Каратель: Территория войны" Лекси Александер снимет биографический художественный фильм "Crossface" о Крисе Бенуа и знаменитых событиях 2007-го года, где Бенуа убил свою жену и ребёнка и покончил жизнь самоубийством. Фильм спродюссируют Алекс А. Гинзбург и Тони Ли, а исполнительными продюссерами станут Рэм Гетц и Мэтью Рандаццо. Сценарием займуться Джейк Голдберг и Сара Коултер, который будет основан на книге Рандаццо "Ring of Hell: The Story of Chris Benoit & the Fall of the Pro Wrestling Industry".
Как сообщает WON, фильм ранее был основан на книге Ирва Мучника, но переговоры не заладились, и для основы была выбран материал Рандаццо. Компания WME, которая тоже принимают участие в разработке, предлагали сделать в фильме намёк на то, что бывший букер WCW Кевин Салливан имеет какое-то отношение к совершённым убийствам, дабы поспекулировать на одной из теорий особо упёртых фанатов. Также они предложили ввести в сюжет Джонни Гранджа, который был бы лучшим другом Бенуа, и именно он бы нашёл покойное тело Эдди Герреро в гостиничном номере после WrestleMania в Мэдисон-сквер-гарден. В реальной жизни тело нашёл племянник Эдди - Чаво Герреро перед ТВ-записями в Миннесоте. Другую идею, которую пропихивают WME, сделать сцену, в которой Салливан врывается в дом Бенуа. Прежний сценарист фильма Ричард О'Салливан сказал, что оставил проект из-за отказа вписывать в эту историю Салливана.
Также ходят и более обнадёживающие слухи о том, что фильм больше будет основан на реальной истории.
Что касается каста, Майклу Холлу ("Декстер") в своё время предлагали сыграть главную роль, но его представитель заявил, что Холл больше не хочет играть убийц. Келлан Латс ("Геракл: Начало легенды") и Лиам МакИнтайр ("Спартак: Кровь и песок") также в своё время рассматривались на эту роль. Ходили также слухи о участии в проекте Лива Шрайбера ("Рэй Донован").
WWE, само собой, недовольны идей создания фильма. Полагается, что в фильме убийства Бенуа будут объяснены употреблением наркотиков, стероидов и травматической энцефалопатией.

---
[08/10/16 16:13] - COOL'pin / версия для печати